5. Business Comes Before Pleasure for an Ontario Executor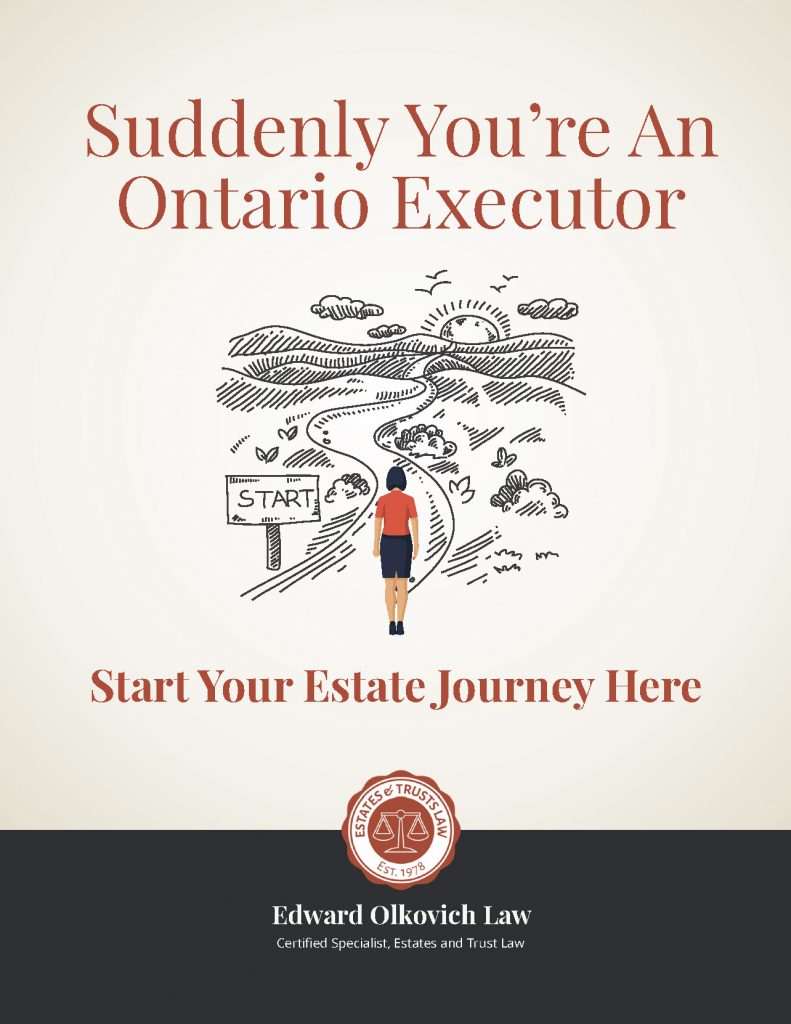 If there's an active business to wind up and sell, will you be up to it?
As executor, you can be caught in the middle of a shotgun clause in a shareholders or partnership agreement. Will you be able to handle the stress and get the best deal possible for the estate?
Running a business is, at best, a dangerous proposition. More so if you have no experience and are unfamiliar with the operations and the market.
In most cases, you are trying to sell the business as a going concern. You may have to hire professional managers to operate the business until it can be sold. In a small business, employees can disappear overnight when they sense their pay checks are in jeopardy.
Questions to Consider
Can you pay business managers fees from the business?
Can you sell other estate assets to keep the business afloat?
Is the business up-to-date with all government and tax filings?
Does the business have proper bookkeeping and tax records?
Are you concerned about unreported cash sales?
Read my pandemic blog and get my free report Suddenly You're An Ontario Executor about other Ontario executors' headaches.

Posted In: Executors On: May 12th, 2020