Who is Ed Olkovich?
Edward Olkovich is a Toronto-based Estate Lawyer and a Certified Specialist in Estates and Trusts Law. He serves as a trusted advisor to clients who seek him out for his in-depth knowledge and assistance with Ontario estate and probate matters.
Clients value Ed's knowledge, straightforward approach and emphasis on practical, cost-effective solutions to estate and probate problems.
Helping Clients Face Difficult Estate Challenges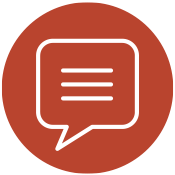 If you are an executor, you need to understand your legal duties and get professional advice at the outset to protect yourself. Problems often arise that could easily have been prevented with proper advice.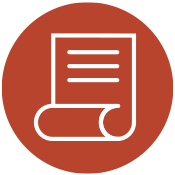 Without a solid estate plan, your money can be wasted by paying unnecessary taxes, years of delay and legal costs. Invest in professional advice to make sure your hard-earned money goes straight to those you love.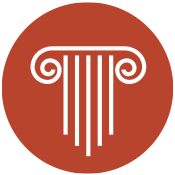 A Will can be contested or a spouse or dependent can make a claim; whatever the issue, there are strict time limits for taking or responding to legal steps against an estate. If you don't act in time, you can lose your rights.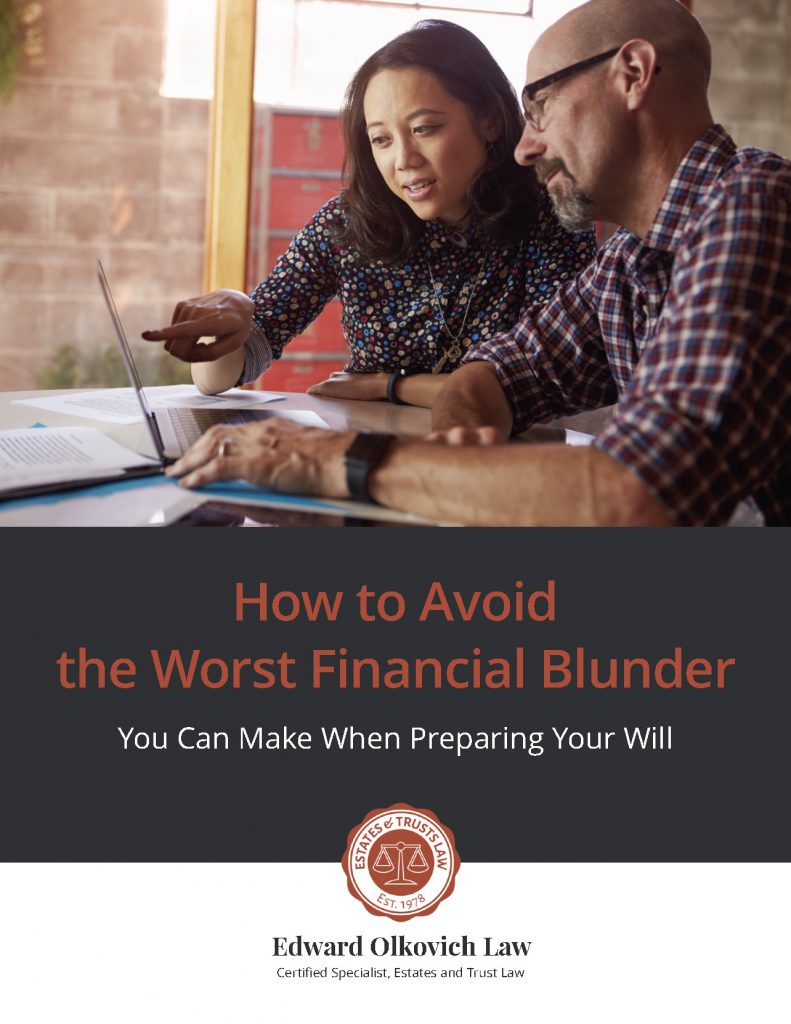 How to Avoid the Worst Financial Blunder You Can Make When Preparing Your Will
Discover how easy it is to avoid this blunder in my 24-page free report.
Download Free Report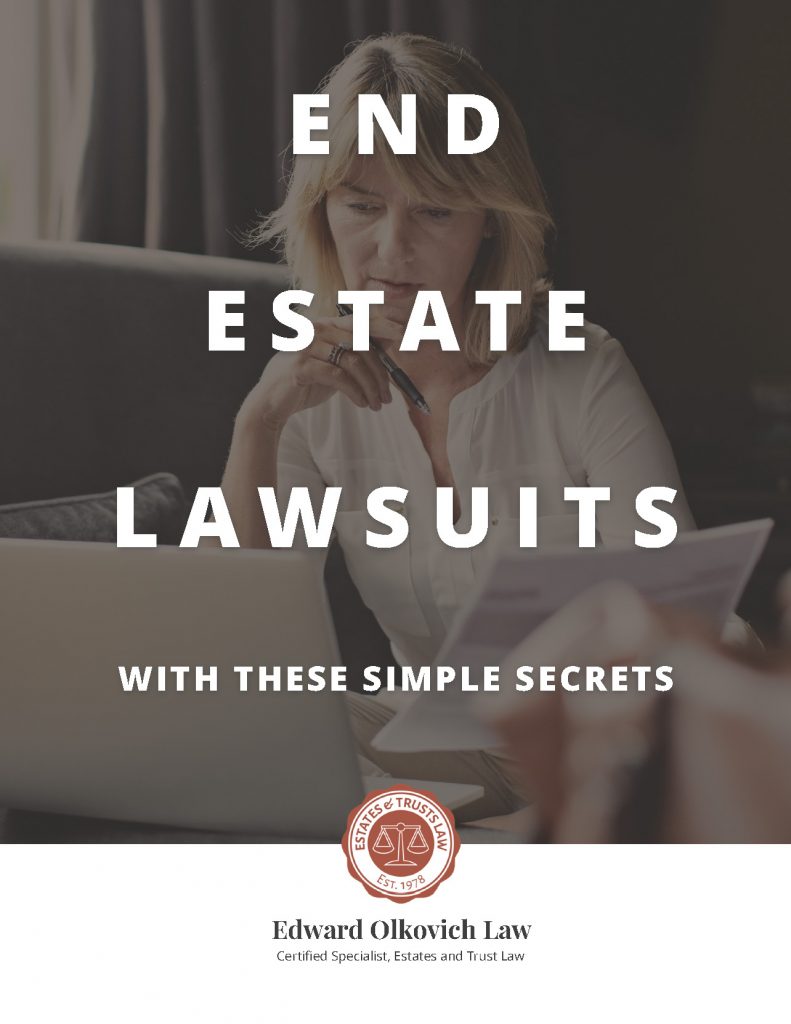 End Estate Lawsuits With These Simple Secrets
Resolve your estate disputes with early, cost-effective, out-of-court mediation.
Download Free Report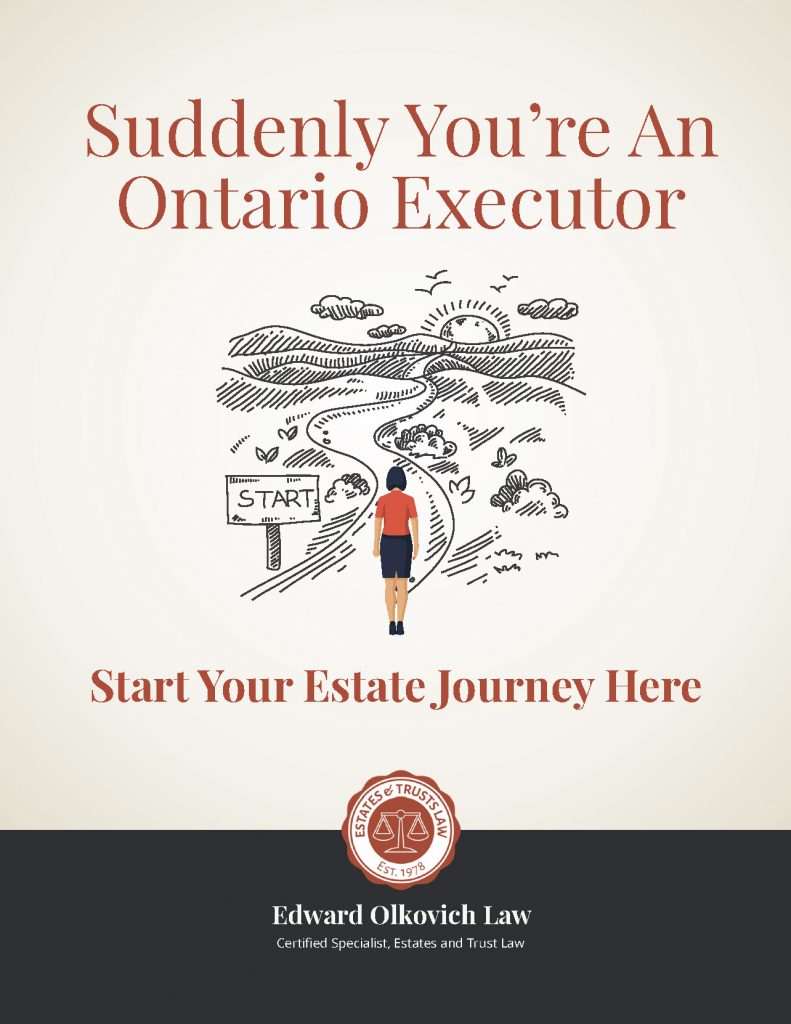 Suddenly You're An Ontario Executor Start Your Estate Journey Here
Stop feeling overwhelmed and handle any estate with no mumbo-jumbo.
Download Free Report